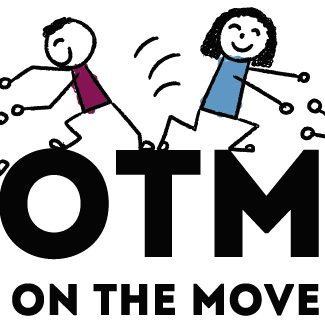 'On the Move', it's an exciting and ambitious project for 2016–2018 which will cover everything from dealing with visa obstacles to raising awareness of the challenges facing young refugees and migrants and better including them in our organisations. The project will tackle many issues around mobility, all of which are relevant to young people living in a globalised world and who do not want to be stopped by borders!
To know more about
Read what the OTM project is about with the help of some smily people! Click on the questions to know the answer.
What is the 'On the Move' Project?
Who is taking part of the project?
Expert Meetings
Now all the seminars have taken place with people from the diferent organisations.
We have had problems in all of them to get the visas, meaning that we couldn't get all the experiences from the regions that we wanted due to the actual system.


With the support of: