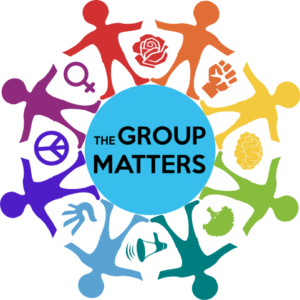 The Group Matters is IFM-SEI's newest campaign to support our existing children and youth groups and people who would like to start running groups. 
Group work is a priority area in IFM-SEI's strategy and work plan 2013-2016; we want to promote and strengthen children and youth groups as most sustainable places for human rights education and education for democratic citizenship. Groups are the core cells of our non-formal education approach, where children grow up in solidarity with each other, learn how to participate and cooperate, gradually take more responsibility and analyse society together. Here you can get information about the different parts of the Group Matters campaign, lots of support materials to help set up a new group, and group activity ideas and resources shared from IFM-SEI's member organisations around the world. 
Group Helper School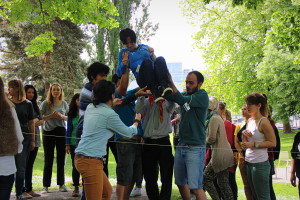 At the IFM-SEI Camp 2016 'Welcome to another World' there will be a dedicated programme area for the Group Matters project. At the Group Helper School participants can attend workshops about all aspects of group work; setting up a new local group, non-formal education methodology, the value of group work, and our socialist educational values. There will be everything from song-sharing workshops to sessions on self-organisation and group democracy.
Group starter pack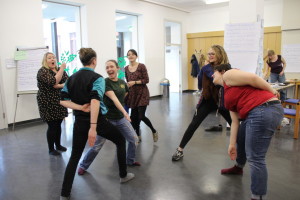 As an umbrella movement for children and youth groups across the world, we want to share the wonderful work that all of our groups do by putting together a pack full of amazing activities relating to our core values that can be shared with new group volunteers, helpers and leaders. Visit also our publications page for lots of fantastic activity ideas. 
Setting up new groups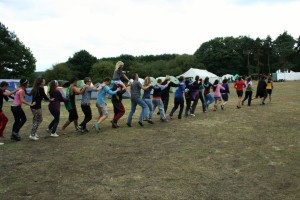 As part od the project we developed some tools to help you in the practical side of setting up a new group. For these we adapted some resources from Woodcraft Folk, in concrete, we adapted the New group Jouney, to give you a little bit of a roadmap; and the Sustainability Scorecard, a spreadsheet to check how is your progress going. Visit the page to see them.
Expert visits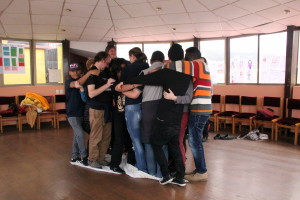 In autumn 2016, four organisations received a support visit from an expert from the Group Matters team. Group Matters support visits took our experts to Slovenia, Malta, Belarus and Latvia to support organisations' local group work, train leaders and support organisational development. Want to find out more? Follow this link!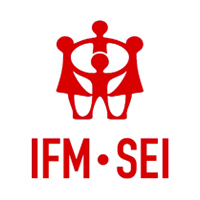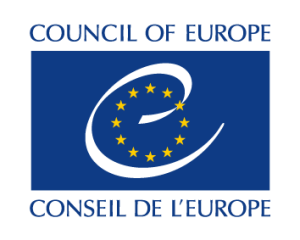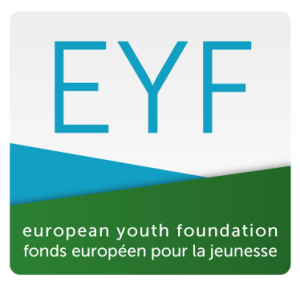 This project receives financial support from the European Youth Foundation of the Council of Europe.