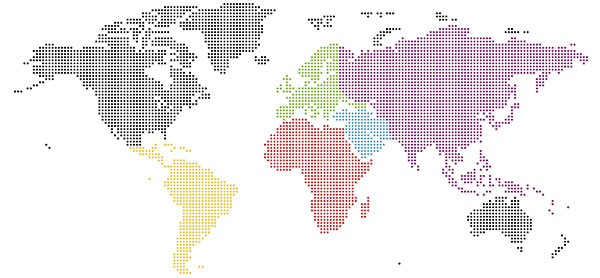 Association for Social Democracy
Turkey
ASD Youth was founded in 2014 in Ankara. At first, only 7 eager young people were striving to defend core values of the ASD Youth. As of today, it has 50 young members and representatives from different regions of Turkey. ASD Youth defends democracy, equality and peace. In order to achieve that, ASD Youth empowers young people to be an active part of the society.
Israel
Hashomer Hatzair has branches across Israel where young people from different areas of society come together. Hashomer believes peace is achievable by educating democratic values, organising direct public actions and meetings between Israelis and Palestinians. It does anti-racist education in formal and nonformal environments and promotes gender equality and LGBTQ rights.
Palestine
Independence Youth Union (IYU) aims to empower Palestinian youth and children. IYU peacefully struggles for ending the occupation in Palestine, and for an independent state. IYU works for democracy, social justice, equality - especially of gender, and the active participation of youth in social, political, cultural and decision-making fields.
Palestine
Independent Youth Forum (IYF) aims to educate and empower children and young people to actively participate in society and political processes, embrace equality and non-discrimination. IYF has activities that promote dialogue, democracy and cooperation through seminars, workshops, summer camps, community service, and awareness campaigns.
Israel
Noar Oved VeLomed (NOV) has tens of thousands of Jewish, Arab, and Druze young members. They organise seminars, trips, camps and excursions, alongside local daily activities. All activities take place in an atmosphere of peace and democracy, educating young people to think critically about our society, come together in groups and help others.
Palestine Red Crescent Society
Palestine
PRCS caters for the health and welfare of Palestinian people and others in need in the Occupied Territories and Diaspora. PRCS strives to ease human suffering through its healthcare and emergency medical services, rehabilitation, and programs promoting social and cultural development, with a focus on the most vulnerable members of society.
Israel
Ajyal youth movement was established by Arab young leaders who believe on educational change on the Arab society who lives in Israel. The movement was established on 2006 with 8 branches and now a day we have 18 branches the branches are spread on Israel from the north to the south. Ajyal youth movement work in cooperation of our sister movement, Hashomir Hatzair.
Map of regions by FreeVectorMaps.com