We are very pleased to welcome two new members of our Secretariat, joining Carly, Ingrid and Ceci to make up a busy office of five. George Smart is our new long-term volunteer, who started in September and will be with us until the end of July 2018. Basak will be joining us until mid-January as an intern. We'd like to tell you a little about our new friends.
George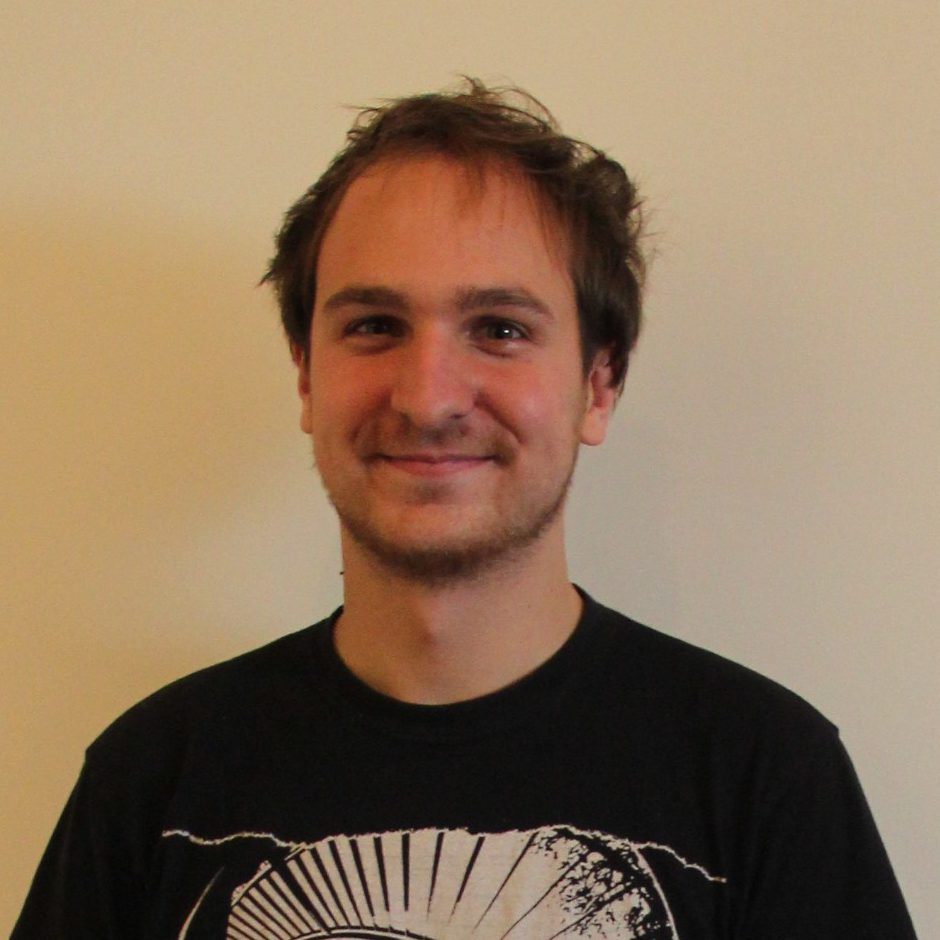 I'm George from Woodcraft Folk an IFM-SEI member organisation based in the UK. I'm studying Politics and International Relations at university in Bristol and have taken a year out of my studies to complete the European Voluntary Service for IFM. I first joined Woodcraft Folk when I was 13 and my involvement has increased over the past few years as my own interests did alongside it, in politics and journalism. I was lucky enough to be part of the coordination team for a variety of their events, take a role in our charitable partnerships, have an article featured in the Woodcraft zine and most recently be part of the committee assembled to celebrate Woodcraft Folk's 100th anniversary. I was inspired by IFM-SEI's international camp in 2016 where I volunteered at the cooperation centre helping run workshops on the cooperative movement, cooperative decision making and cooperative games. I applied to do this EVS because I'm interested in creating positive social change. The main interests of my work here is contributing to the many worthwhile, relevant and groundbreaking campaigns we do on gender equality, LGBTQ+ rights, youth advocacy and human rights education for young people like myself.
Basak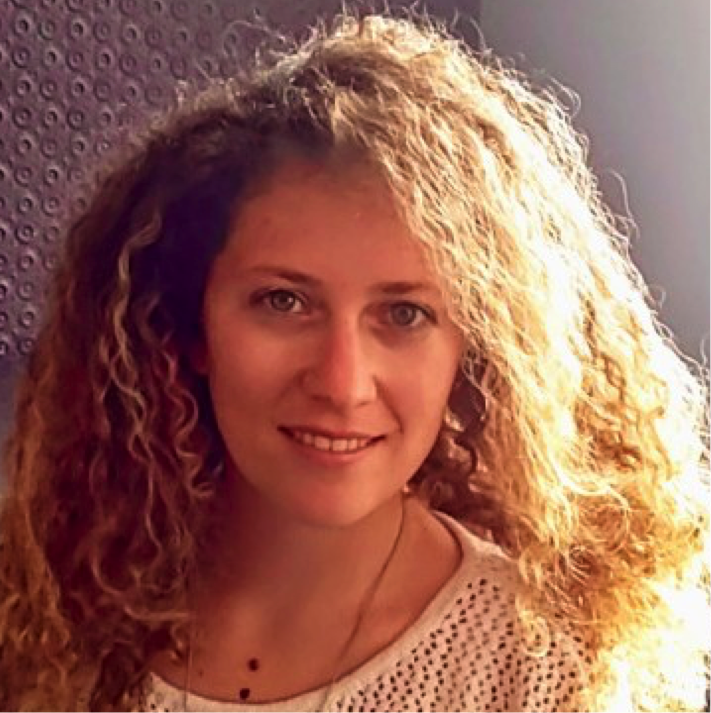 I am Basak from Izmir, Turkey. I am a Ph.D. Candidate in European Studies Programme and I worked as European Union Expert at Yasar University (Izmir) on EU funded projects for 5 years. Before my working experience, I volunteered in AEGEE-European Students Forum at local and international levels for 3 years. I am very excited to be part of IFM-SEI team and I am very happy that I will have a chance to participate in and contribute to the activities and projects of IFM-SEI. As my thesis topic is relevant with NGOs' impact on human rights, it will be very interesting for me to be an intern here.
You can contact George at george@ifm-sei.org and Basak at basak@ifm-sei.org. We hope you'll join us in offering them a warm welcome to IFM-SEI!