Youth platforms
IFM-SEI is a member organisation of the European Youth Forum (YFJ), the Latin American and Carribean Youth Forum (FLACJ) and the Network of International Youth Organisations in Africa (NIYOA). Through participation in their working groups, statutory meetings and campaigns we make our voice heard together with millions of young people around the world and learn from each other.
We are furthermore active in ICMYO, the International Coordination Meeting of Youth Organisations. ICMYO brings together regional youth networks and the largest international youth organisations in order to influence global policy-making on youth. Together with our partners in ICMYO, we have for example co-organised the last two World Conferences on Youth in Mexico (2010) and Sri Lanka (2014).

Children's Rights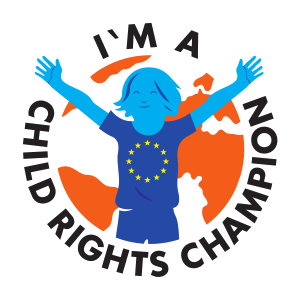 We are working together with other child rights organisations based in Brussels in the Children's Rights Action Group (CRAG) to mainstream children's rights in the legislation, policies and actions of the EU institutions and member states and to secure sufficient and dedicated budget allocations for children. Together with CRAG, we issued the Child Rights Manifesto before the 2014 European elections.