IFM-SEI's event of the year happened this summer from 23rd July - 5th August!
Hosted by our German member organisation SJD - Die Falken, it took place at the Willy Brandt Zeltlagerplatz in Reinwarzhofen.
The camp brought together 2500 children, young people and leaders from 30 of our member organisations across the globe to live as an international socialist community for 2 weeks and take part in a fun, engaging central programme.
.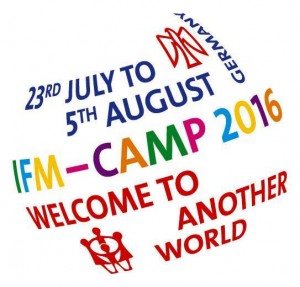 Re-live the camp