Do you want to show that you're a member of IFM-SEI, or would like to have our books in your library? Our merchandise and books are a great present for a friend from your organisation and perfect for yourself!
We have T-shirts, hoodies, pins, pens and of course our great set of educational resources! We don't always have hoodies and T-shirts in all sizes in stock, but if you order for your whole group or organisation, we can produce new things and have them sent directly to you.  For your order please write an e-mail to contact@ifm-sei.org
T-Shirts (10 Euro)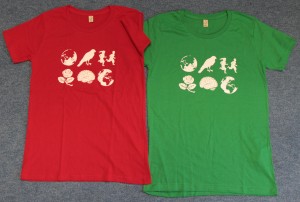 Hoodies (20 Euro)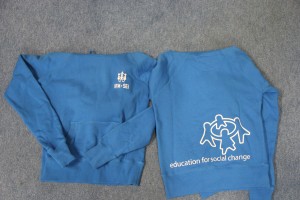 Pins (1 Euro)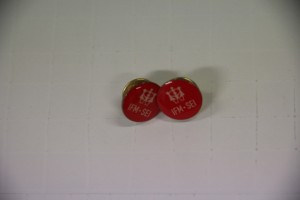 Pens (1 Euro)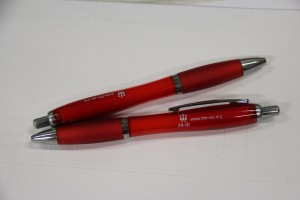 Handbooks
Our handbooks are an absolute essential resource for your educational work! You find some information and food for thought, and mainly lots of educational activities that will help you plan a group night, workshop on a camp or a whole training course on a variety of topics. You can order the books for 3 Euro each (plus postage). You don't mind reading on a screen or you want to look inside before buying? Click on the links. On our publications page you can also find more language versions in digital form.
All Together Against Climate Change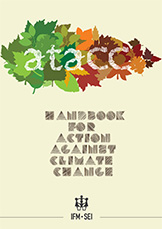 Activities on climate change and campaigning (available in print in English).
All Together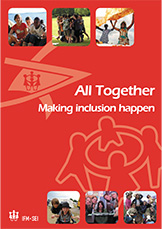 Background information and some activities on social inclusion (available in print in English).