Campaigns
IFM-SEI regularly runs campaigns to raise awareness of political issues and share our political views and concerns with the public. IFM-SEI campaigns often combines awareness raising, providing educational stimulus and giving members the chance to engage and interact through social media. The campaigns in the last years have focused on feminism and women's rights, the prevention of sexual violence and the fight for children's rights. Check out them all on our campaigns page.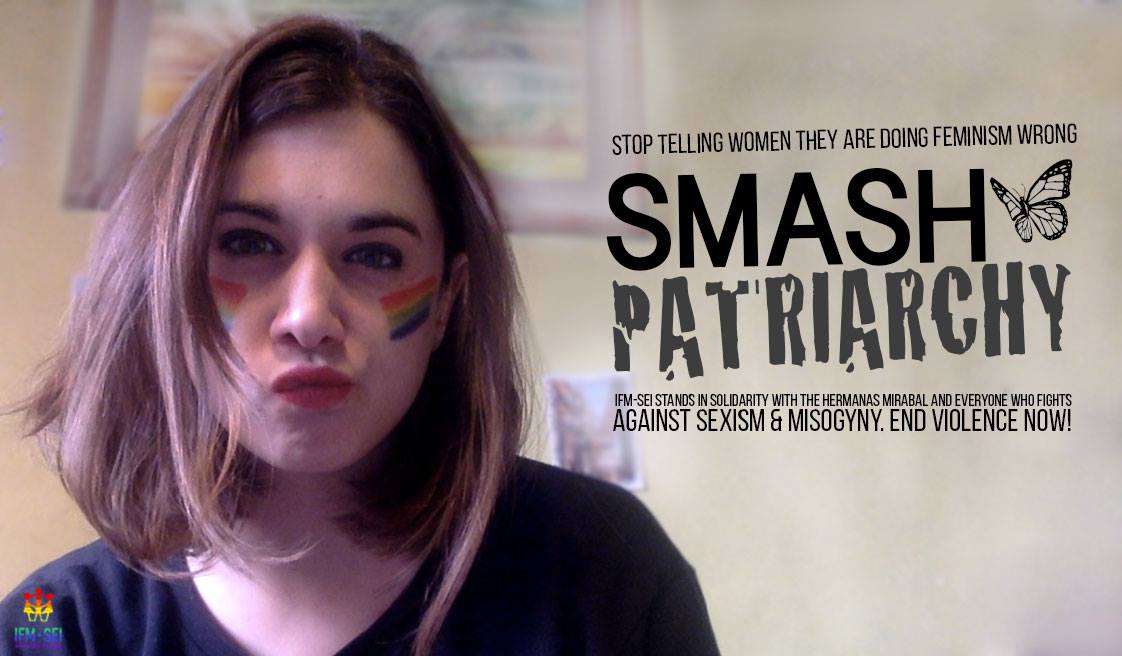 Advocacy and Representation
IFM-SEI is engaged in advocacy processes in order to influence discussions around decision-making processes relevant and important to the movement and our member organisations. IFM-SEI holds a number of external representation positions in order to share the good practice of IFM-SEI with other organisations, contribute to working groups and decision-making bodies, build up new partnerships and collaborate on new projects, and to bring IFM-SEI values and principles to external platforms. IFM-SEI is involved in regional youth networks globally, Council of Europe and the Children's Rights Action Group to name a few. Read more on the Advocacy and Representation page.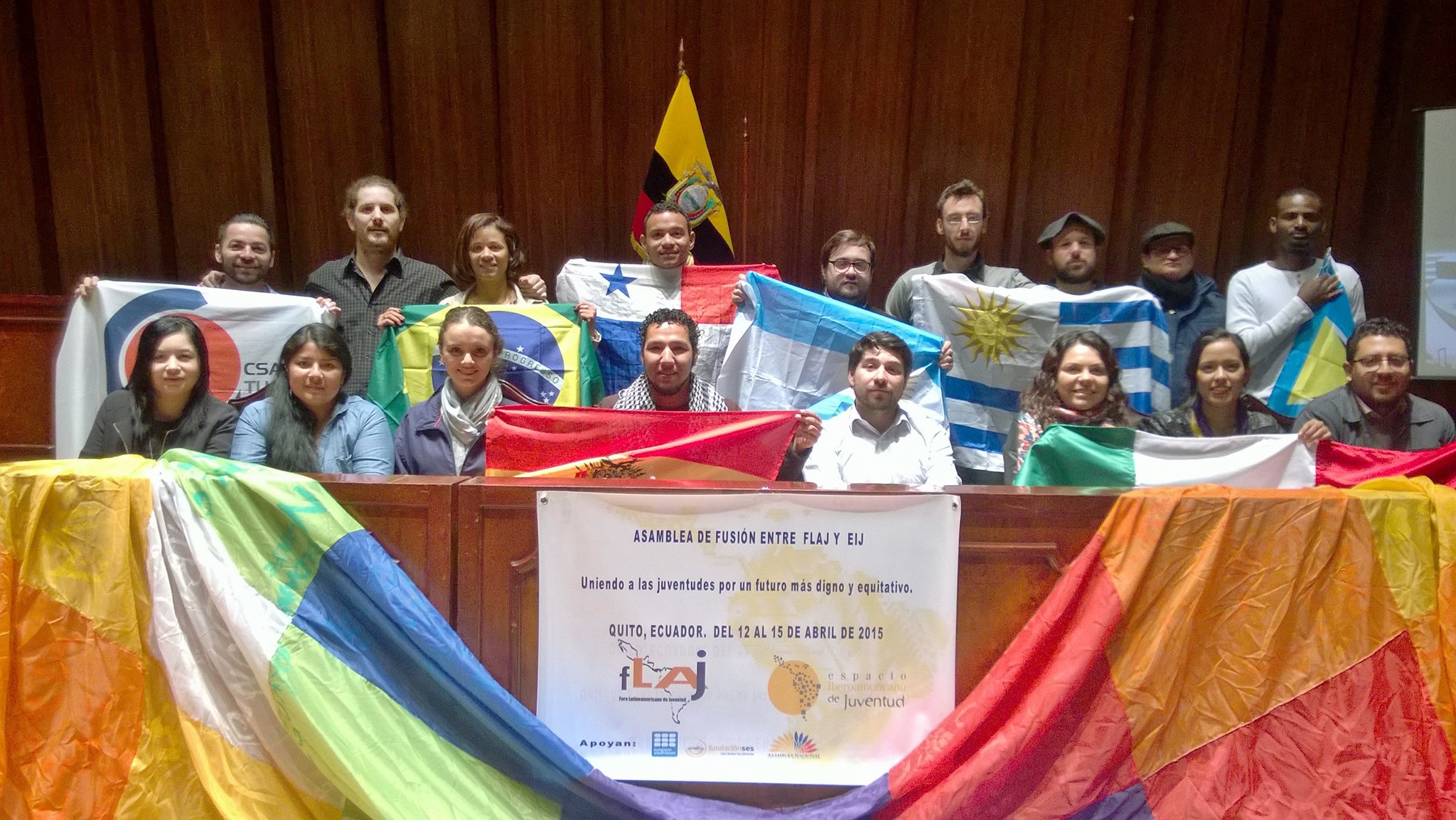 Resolutions and statements
Member organisations and the IFM-SEI Presidium can propose and agree resolutions and statements every year at the IFM-SEI Congress and International Committee meetings, to share perspectives and approaches to current political situations and discourses. Check out the resolutions and statements from the past few years on the Resolutions and Statements page. Recent resolutions and statements include those on IFM-SEI camps, gender equality in IFM-SEI and the development of an IFM-SEI Code of Conduct.