The International Falcon Movement – Socialist Educational International is the umbrella organisation for socialist, non-formal educational child- and youth-led movements. With organisations all over the world, we educate on the basis of our values of equality, solidarity, democracy, peace, internationalism and anti-capitalism. We empower children and young people to take an active role in society and fight for their rights.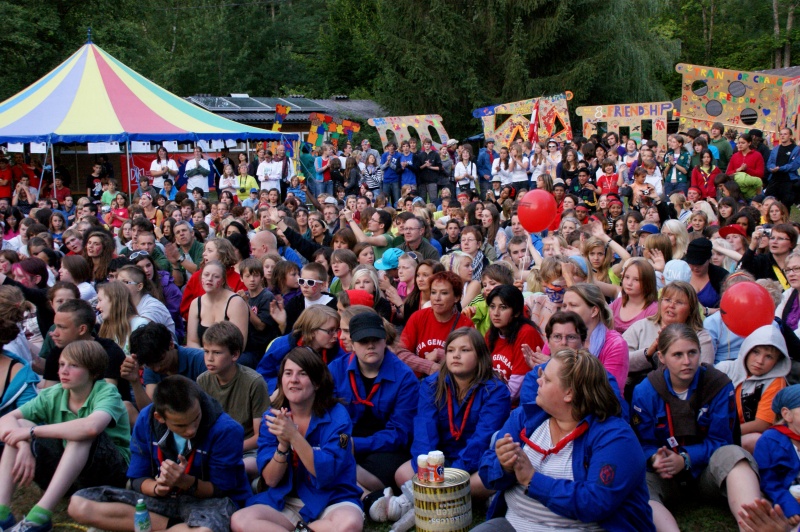 Member organisations
IFM-SEI has 50 member organisations in five world regions – Africa, Asia, Latin America, Europe and the Middle East. In order to become a member of our "family", organisations need to fulfill a number of requirements. They need to:
Accept the aims and principles and the constitution of IFM-SEI.
Be primarily by and for children and young people and hold regular activities with them.
Ensure participation of children and young people in their decision-making structures.
Ensure gender equality in their structures and activities.
Have a democratic structure.
Not be a member of any other international organisation that goes against the aims and principles of IFM-SEI.
Pay the necessary membership fee as set by the Congress.
Your organisation is interested in becoming a member? Have a look at our Information sheet for organisations wishing to join IFM-SEI. Before becoming a member, organisations join as "candidate organisations" for a minimum of one and a maximum of three years.
Our member organisations take part in seminars, training courses and campaigns organized by the IFM-SEI secretariat, they visit each other's camps, organize youth exchanges or solidarity campaigns. They feel strong through being part of a global movement working towards the same aims of equality and peace.
IFM-SEI Congress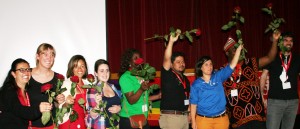 Our highest decision-making body is the IFM-SEI Congress which is held every three years. Every member organisation sends delegates to the Congress in order to share our work, discuss our priorities, take decisions on policies, programmes and finances and to elect the leadership of IFM-SEI. The Congress also adopts the strategy and work plan that defines our priorities and actions for 3-year periods.
International Committee Meeting
In the years without a congress, we hold the International Committee Meetings – smaller international meetings to discuss the progress of our movement, learn from each other and take political decisions.
Presidium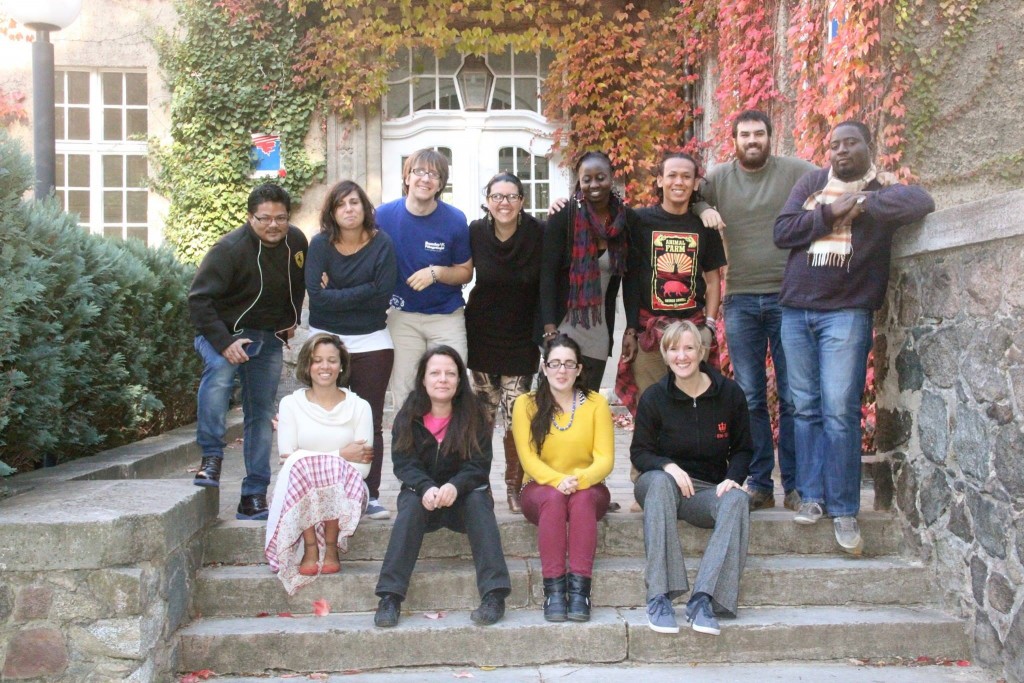 The presidium has 12 members – 2 per region, the President and the Secretary General. They are elected by the Congress. We have a gender quota in our presidium, meaning that at least one presidium member per region and at least one of the positions for Secretary General and president must be filled by a woman. At least one member per region must be under 30 years old. The Presidium meets three times per year for three days, and have several online meetings during the year to implement the decisions taken by the Congress. Here you can find the contact details of all presidium members.
Control Commission
The Control Commission of three people ensures that we comply with the rules of our constitution and that our finances are in order. The Control Commission members also take part in Presidium meetings. Here you can find the contact details of the Control Commission members.
Regional networks
The members of one region work together closely to support each other. The European region for example holds a meeting each year, and the Middle East region has a very close cooperation process between its Palestinian and Israeli members.
Rainbow Network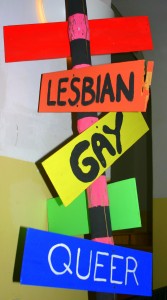 The fisrt official thematic network of IFM-SEI is our Rainbow Network of LGBT*IQ activists of our member organisations from around the world. IFM-SEI has a long history of gender and sexuality rights education, and the Rainbow Network supports members in their struggle for more equality and promotes this important topic within our movement.
Get involved trough the facebook group: look for the IFM-SEI Rainbow Network group.
Feminist Network
This past congress a new thematic network was created: the Feminist Network. A network of feminist activist in our member organizations from around the world. This is a new network still being set up and will support and be used as a platform to get in contact with other feminist activists inside IFM-SEI.
Get involved trough the facebook group: look for the IFM-SEI Feminist Network group.
Secretariat
The day-to-day work of our movement is done by the great team in the IFM-SEI secretariat in Brussels. The Secretary General and their small team of 2-3 people are working very hard to ensure our activities are a success, member organisations are supported and statutory meetings run smoothly. You can find their contact details here.
Download the IFM-SEI Constitution 2016.
Download the IFM-SEI strategy and work plan 2016-2019.