The basic info
Location: Brussels, Belgium
Contract: one-year fixed-term with possibility for extension (commencing April 2018)
Deadline to apply: Sunday 28 January 2018, 23:59 (CET)
Interview date: week commencing 19 February 2018
The International Falcon Movement – Socialist Educational International (IFM-SEI) is looking for an enthusiastic and experienced person to join the IFM-SEI team to join our secretariat for one year, with a possibility for extension. As the Project Officer of IFM-SEI you will undertake project management for a wide range of IFM-SEI global projects on topics such as children in conflict, progressive sex education, challenging racism and populism, and developing a Pool of Trainers. You can read the full IFM-SEI strategic work plan 2016-19 by following this link.
IFM-SEI is an educational movement working to empower children and young people to take an active role in society and fight for their rights. We are an umbrella organisation for child and youth-led movements all over the world, educating on the basis of our socialist values of solidarity, equality, democracy, peace, cooperation and anti-capitalism. For more detailed information see www.ifm-sei.org.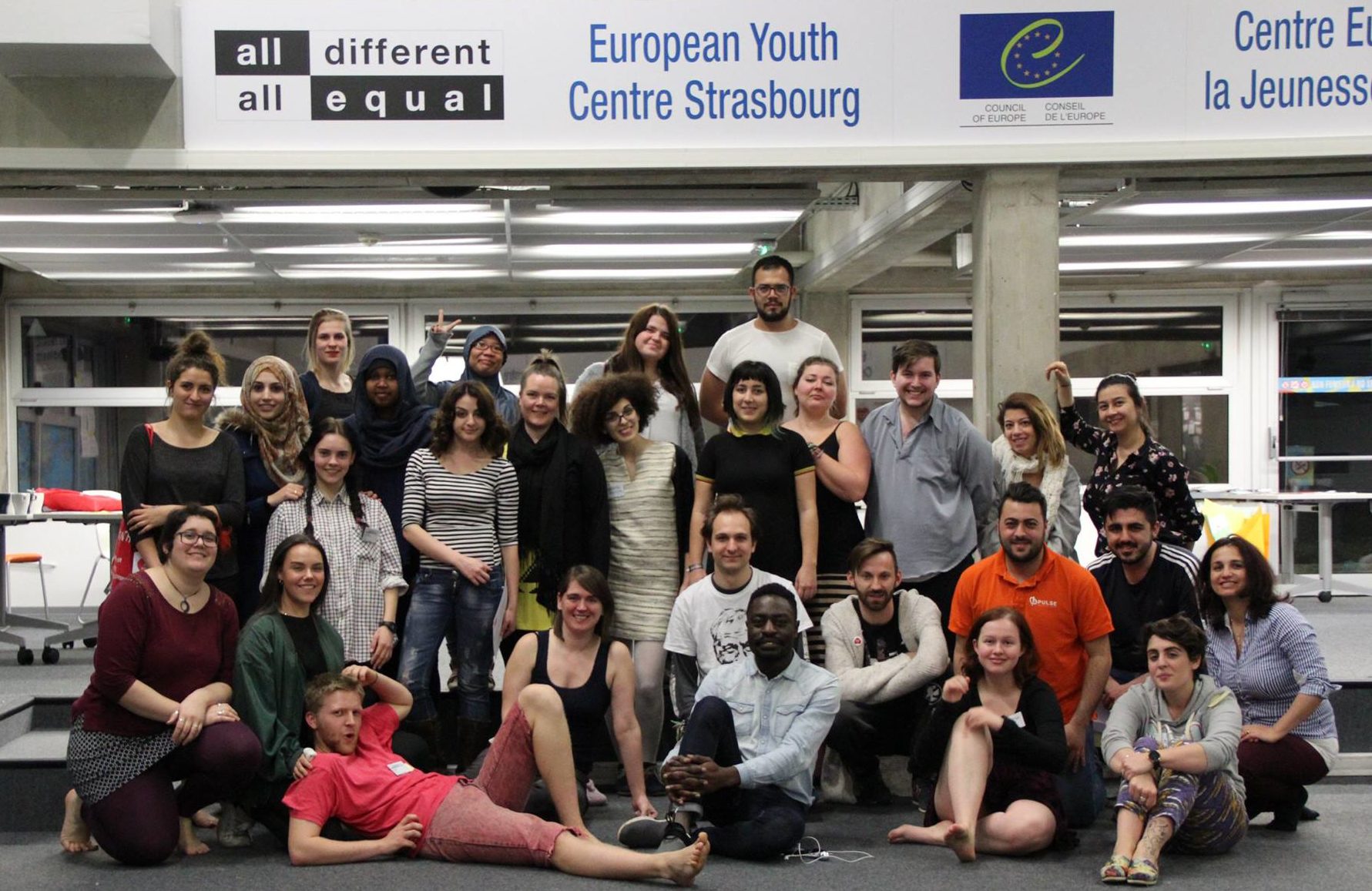 Responsibilities
- Manage the day-to-day planning, implementation and evaluation of projects towards set project objectives, including educational seminars, training courses, statutory meetings and other initiatives
- Develop and draft grant applications and mid-term and final reports for European and global funding opportunities
- Coordinate logistical arrangements of projects and administrational tasks
- Oversee project budgets and perform basic bookkeeping tasks
- Manage volunteers in member and partner organisations and assist them in the delivery of projects
- Maintain regular communication with member organisations and volunteers
- Provide regular updates to the Secretary General and presidium of IFM-SEI
- Contribute to the daily running of the secretariat, such as answering emails and telephone calls
- Coordinate international campaigns and the production of educational resources and materials
- Manage the IFM-SEI website and social media channels
Requirements
Essential requirements
- Demonstrated commitment to the aims and principles of IFM-SEI
- Experience of managing international projects
- Experience of running educational activities (training and facilitation)
- Experience of applying for European funding bids, including Erasmus+ and/or European Youth Foundation grant applications
- Understanding of non-formal education principles and methodologies
- Demonstrate the ability to work on your own initiative and independently
- Experience of report writing for institutions and statutory bodies
- Experience of basic budget management
- Fluency in spoken and written English
- Demonstrate strong IT and communication skills
- Experience of using Content Management Systems and WordPress
- Experience of social media management
- Ability to work as part of an international team
- Enthusiasm, energy and flexibility
Desirable requirements
- Working knowledge of IFM-SEI
- Knowledge of French and/or Spanish
- Educated to degree level
- Experience of managing Erasmus+ and/or European Youth Foundation projects
- Knowledge and experience of international youth organisations
- Knowledge and experience of children's rights and children's rights advocacy platforms
- Knowledge and experience of United Nations structures, including the Major Group on Children and Youth and the International Coordination Meeting of Youth Organisations
Conditions
Working conditions
The contract is 30 hours per week (four working days) and will be based in the IFM-SEI office in Brussels, Belgium. Some weekend and evening work will be required and days off will be offered as compensation – no financial compensation will be offered for extra hours worked.
Financial conditions
- Fixed-term contract for 12 months, starting 1 April 2018
- 1600€ gross monthly salary (part-time)
- Meal vouchers (approximately 100€ per month)

Application procedure
Please send your application form (no CV or motivation letter) by email to Carly Walker-Dawson, IFM-SEI Secretary General, at carly@ifm-sei.org. Deadline to apply – Sunday 28 January 2018, 23:59 (CET).
Please note: applicants must already have the right to work in the EU. Applicants will be shortlisted according to how well they meet the criteria in the person specification.
Interviews will be held on the week commencing 19 February 2018 in Brussels. The final date will be confirmed upon offer of an interview. Unfortunately we cannot subsidise travel costs to attend the interview.
If you have any questions, contact Carly at carly@ifm-sei.org or +32 499 201 951.
Download the PDF call for the IFM-SEI Project Officer position here