On The Move is a global project exploring migration, refugees a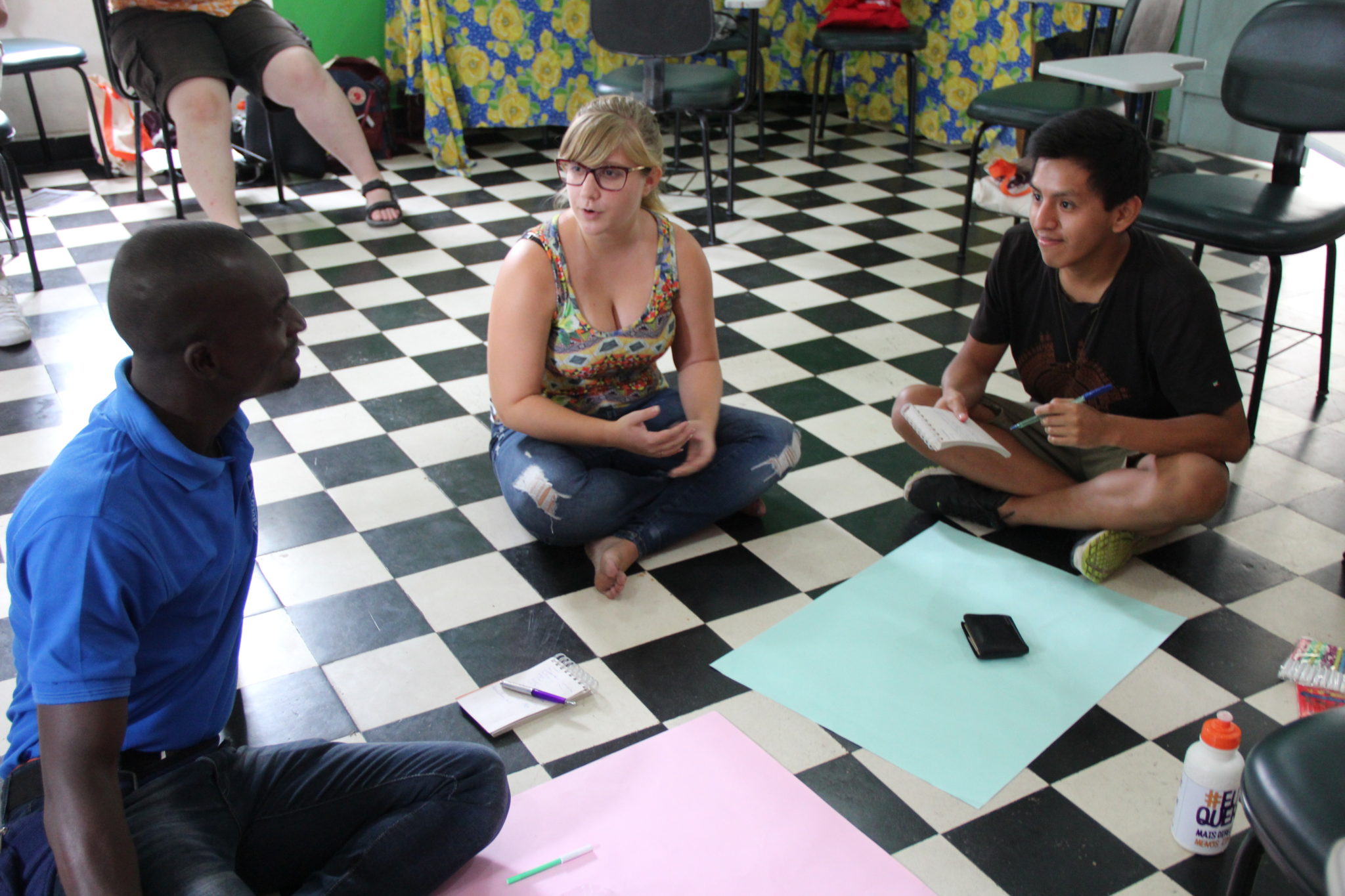 nd regional youth work. OTM works to advocate for free movement, abolition of visas and the promotion of the positive aspects of migration and globalisation. As part of this project, IFM-SEI has  produced two e-learning training courses (one on refugees on migration and another on regional youth work and funding). We have also created a visa platform providing support in applying for visas and educational tools to work on the topic with groups of kids and young people. OTM has brought together young people from Africa, Latin America and Europe in (soon-to-be) six seminars across the globe on different topics relating to the project over 2 years.
IFM-SEI is opening up the opportunity to contribute financially to the project through donations on the Go Fund Me online platform. You can donate by following this link. If you have benefitted from this project or would like to contribute because you're passionate about the cause, we invite you to donate to this fundraising page. No donation is too small – from 1€ to 100€, everything is welcome! Donations can be made until February 2018. We would encourage you to share the link on your social media pages!
Crowdfunding is a new co-funding source that IFM-SEI Presidium is exploring – they would welcome your feedback at presidium@ifm-sei.org!