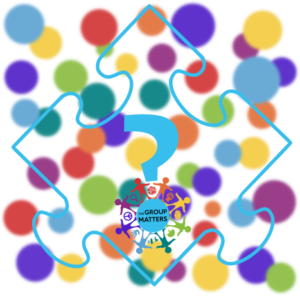 Inside the project the Group Matters and the Universal Children's right we are proposing a small activity to run with your groups for the week 14th to the 20th of November.
You have a session about children's rights already planned? Don't worry this can be added afetr it, as a nice conclusion. You still haven't planned anything or are not sure what to do? You have some proposals of some nice activities to run about children's rights.
The idea is that a lot of groups do it and then we can join the results from all the groups in one big picture.
Here you can dowload the activity
Thank you all and hope to see some pictures!