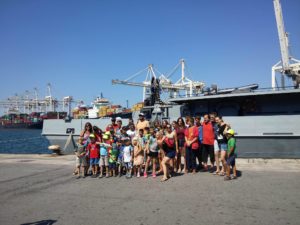 Our Fisrt Summer Camp
This year we organized the first camp of The Falcon Youth Association Slovenia in Fiesa near the town of Piran, one of the pearls of the Slovenian coast. There were 25 children from all over Slovenia, 10 team workers and one international guest.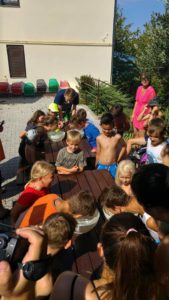 Although every beginning tends to be quite hard it seems that we successfully balanced business with pleasure. On the one hand we enjoyed the sunny weather by the sea and played different games and on the other hand we carried out the workshops where the children learned about various topics such as youth participation, international cooperation and The Declaration of the Rights of the Child.
According to the positive feedback of our participants, we believe that this camp has been an excellent starting point for further development of both, the operation of our local clubs and the Association as a whole. We hope that next year the camp will get larger and better so that the number of participants from all the Slovenian Falcon Youth organizations will increase.
Article contributed by the Slovenian Falcons