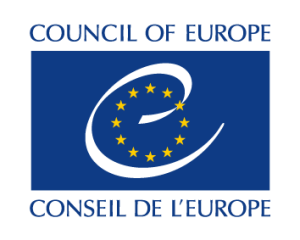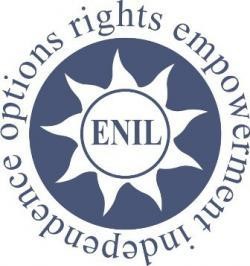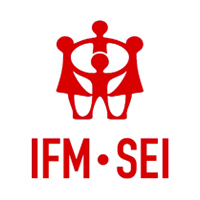 Study session: All in – creating inclusive and empowering spaces for all
13-20 November 2016, European Youth Centre Strasbourg
Coordinated by the youth network of the European Network on Independent Living (ENIL) and International Falcon Movement-Socialist Educational International (IFM-SEI), in partnership with the Youth Department of the Council of Europe.
When?                 13-20 November 2016
Where?               European Youth Centre, Strasbourg
Who?                    30 participants from ENIL and IFM-SEI
Theme                  Inclusion, disability rights, children's rights
Fee                        50€ (includes accommodation, food, programme, travel and visa costs)
Deadline            Sunday 10 July, 23:59 (CET)   (Extended deadline for IFM members – Sunday 8th August 23:59)  (applications remain closed for ENIL members or prospective applicants from other organisations).
ENIL and IFM-SEI are looking for participants for our study session in Strasbourg 'All in – creating inclusive and empowering spaces for all'.
Programme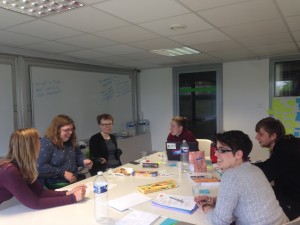 Both ENIL and IFM-SEI hold inclusion as a central theme in their work. But how inclusive are we really? Are we creating an open environment for people of all abilities and backgrounds to participate in our activities? What can we learn from each other's organisation? How can we be more inclusive?
This unique study session will bring together a mixed-ability group from ENIL and IFM-SEI; ENIL contribute their experience in disability rights and IFM-SEI will input with their children's rights background. We will create a safer space to explore inclusiveness and accessibility, discuss what this means in practice and come up with strategies and tools to make children's and youth organisations as inclusive as possible.
Objectives
Raise awareness of the multiple discriminations faced by children and young people
Introduce the concept, and recognise the importance, of intersectionality
Create a common understanding of inclusion and give space for participants to share experiences of inclusion and exclusion
Think about the specific challenges children and young people with disabilities face when accessing children's rights and human rights
Develop strategies on how to better include children and young people with disabilities in child- and youth-led organisations
Explore how children's and youth organisations can empower children and young people to fight for their rights
Adapt non-formal educational methods used in children's rights organisations to make them accessible for children with disabilities
Develop tools and approaches to put inclusion into practice in the participants' organisations, communities and societies
Participant profile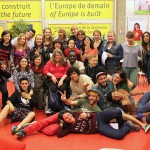 We are looking for motivated participants from ENIL and European IFM-SEI member organisations that have experience, or an interest, in the topic of inclusion. Participants should be willing to share what they have learned in their local groups or communities following the study session. The study session will take place in international sign and English, therefore participants must be confident in either of these. The call is open to all residents of the member states of the Council of Europe.
Participants will be selected based on their application questions and the selection team will also ensure there is a gender, geographical and organisational balance. The specific needs of a participant will not be part of the selection criteria. Therefore we urge you to be honest and open about your access needs for the study session so we can best accommodate every person and ensure the right support structures are in place from as early as possible.
Interested participants should apply by completing the application form by Sunday 10 July at 23:59 (CET). You can find the application form by following this link. If you require assistance in completing the form or need it an alternative format, please email allin@ifm-sei.org. Participants will be informed if their application is successful or not by Monday 15 August at latest.
Contact us
If you have any questions or if you need more information, please contact the study session team at allin@ifm-sei.org. We look forward to receiving your application!