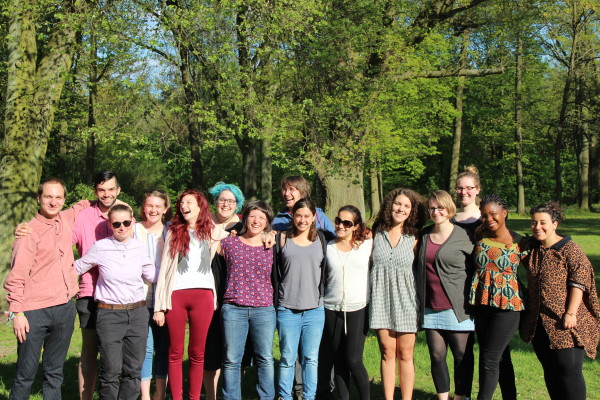 It's up to every single participant to create 'another world' at the IFM-SEI camp this summer.
One of the most important and exciting parts will be the fun, educational programme for every single participant.
There is a lovely team of programme coordinators responsible for the eight theme tents who are organising workshops, games, discussions, parades, storytelling, campaigns, simulations and much more for every other day of the camp. But they can't do it without YOU!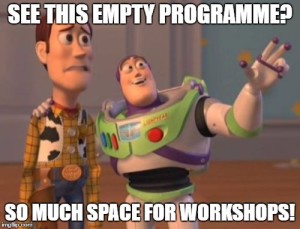 Could you run a workshop? It could be a game, discussion, craft, theatre, simulation…  For any different age group, on any theme! You can find a list of possible ideas here
Previous IFM camps have had workshops like simulation games about asylum seeking, role plays about gender stereotypes, cooperative storytelling, discussions about globalisation, setting up a campaign against child exploitation – the possibilities are endless!
See below the different programme areas and who to contact if you want to run a workshop: